Print sale December 2011 - Fraction Magazine



In May 2011, I was featured in Fraction Magazine. Each month, many talented photographers' work is included.

For the holidays, Fraction has created a print sale with low-priced prints from many of us. My image, "Raritan Canal" is offered for $100 as an 8" fiber-based silver gelatin print.

There are just a few weeks to the sale, so take a look now.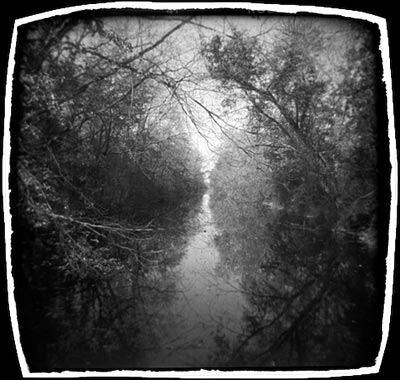 All images © Michelle Bates Photography.
|